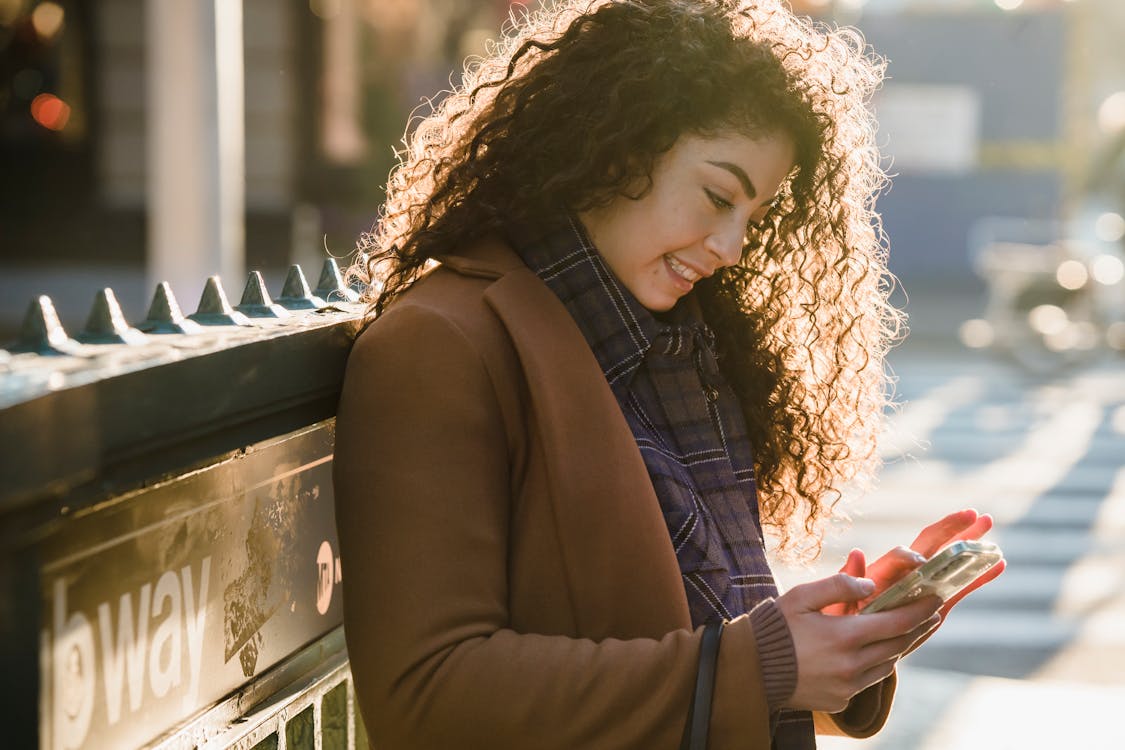 BUILD CUSTOMER LOYALTY BY BUILDING AN APP.
Mobile Apps Development
To Promote your business, we'll find you a range app developers and app development companies to build an app for your business or employees. How long does it take to make an app? On average, apps can take anywhere between 3-9 months to develop, depending on the requirements of the app and structure of your project. Each stage in the process takes different amounts of time to complete but the most time-consuming of these stages tends to be writing the project brief which can take about two weeks. What is the process of making an app? The first stage is brainstorming and finalizing the idea for the app. The next stage is designing the app and once the design is approved, the process moves into the development phase. The developers will then test the app on multiple platforms and make sure that the app is market-ready. The final phase is deploying the app to the wider audience and then companies can begin marketing it.
✔️ Native Android App
✔️ Google Play Store Fee - $25
✔️ Estimated Time Duration 1-1.5 Month
✔️ Social Media Integration
✔️ Static / Dynamic Android
✔️ Detailed Report
✔️ Customer Support
✔️ Android / iOS App
✔️ Apple App Store Fee - $99
✔️ Android App Store Fee - $25
✔️ Estimated Time Duration Depends on App
✔️ Social Media Integration
✔️ Static / Dynamic Android
✔️ Detailed Report
✔️ Customer Support
✔️ Native IOS App
✔️ Apple App Store Fee - $99
✔️ Estimated Time Duration 1-1.5 Month
✔️ Social Media Integration
✔️ Static / Dynamic Android
✔️ Detailed Report
✔️ Customer Support