Leading Digital Agency in Pakistan
We develop your online shop with Woocommerce - customized according to your needs.
We can then explain to you how you can manage the online shop yourself and integrate the necessary services (like DHL Api, e-mail newsletter, etc.).
We develop mobile apps for both iOS and Android.
These two are the most preferred platforms & we have a professional team.
We create all types of Mobile applications, like Chat, Hotel Booking, Ecommerce Store apps, etc.
With 11% of eCommerce websites using Shopify, it is a great choice for a fully hosted eCommerce platform.
Pro E-commerce Store certified developers are available to help you build, maintain or update your Shopify store. We will take care of everything in Shopify.
Your website is probably the first thing people will see about your company. Therefore, it is especially important to put a lot of emphasis on a beautiful, modern, and responsive web design.
We deliver responsive, modern, and solution-oriented web design for more customers, more sales, and more orders.
Digital marketing benefits businesses of all sizes by giving access to the mass market at an affordable price.
Our highly professional Digital marketing experts will help you to target the right audience and increase your sales in no time.
 
We are providing flexible and detailed SEO plans and strategies so that we can boost your business to new heights & generate organic sales.
With our best SEO services, you can rely on us to bring your business to its maximum potential.
We, Consultant, to Get Business Plan
You will never be alone. 💪 That's our strength. We drive brands through eCommerce. We invest our resources and share experiences helping businesses to grow further. We do it over and again. That's how we make history 🚀 together with our partners. And if history doesn't fit us, we change it together. that and chunks as the Internet more than have that.
Your goals are our focus in Shopify/WooCommerce eCommerce development
When you choose to scale your business, we're in sync. We help partners in Shopify custom development, and we expect our partners to gain stable growth.
That is why we involve them in the process, find answers to the questions together, and reach the results they aim at.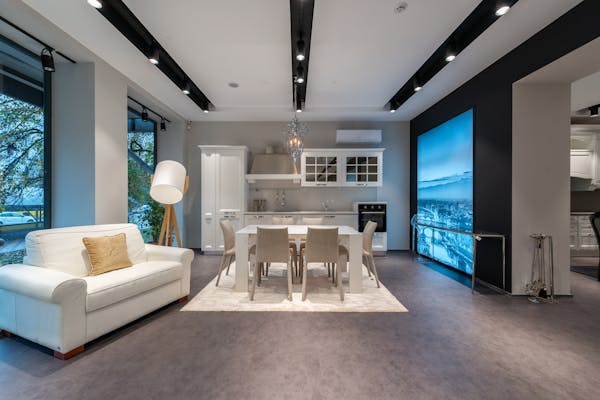 We stand behind your success in Shopify/Woo Commerce Web Development
ProeCommerceStore is more than just a Shopify/WooCommerce eCommerce Development Agency. We are friends. We are leaders. We are dreamers. We are entrepreneurs. We are as proactive as you are.
Since 2010, we've been building a team that is focused on your goals, a team open to any changes, and a team driven by the process as much as by the results.
Great Things In Business Are Never Done By One Person.